Industrial Market Leader
Product Line as Manufacturer
There are many variations of Iron Steel in all kinds. its our duty to find the best of best solution for our Client with multiple options at the same time.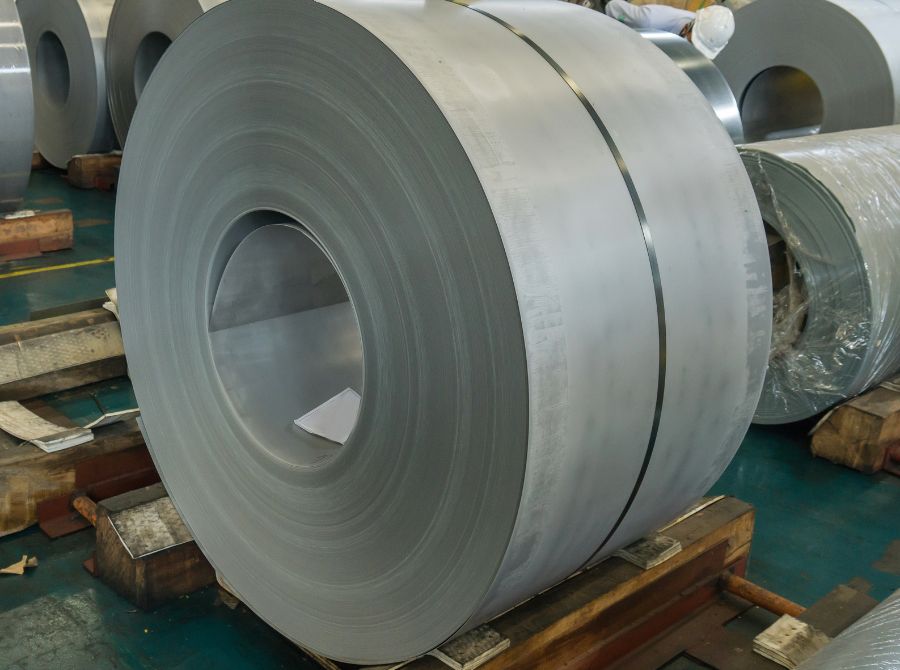 Low-carbon cold-rolled steel is hot-rolled steel that has been rolled at room temperature, below its recrystallization temperature.
Coils of galvanized steel are cold-rolled or hot-rolled with a zinc coating to prevent corrosion from the atmosphere.
We have the best of best among the market
We are servicing National and international clients.
Abdullah Steel is a reputable and well-established steel distributor in Pakistan. As a result of our experience and expertise, we have become a trusted name in the steel industry. Construction, automotive, and engineering industries benefit from Abdullah Steel's high-quality steel products. Our products are of the highest quality, and our team of professionals provides exceptional customer service using the latest technology and equipment. If you're looking for reliable and top-quality steel products, Abdullah Steel is the ideal choice. We focus on customer satisfaction, timely delivery, and competitive pricing.